Events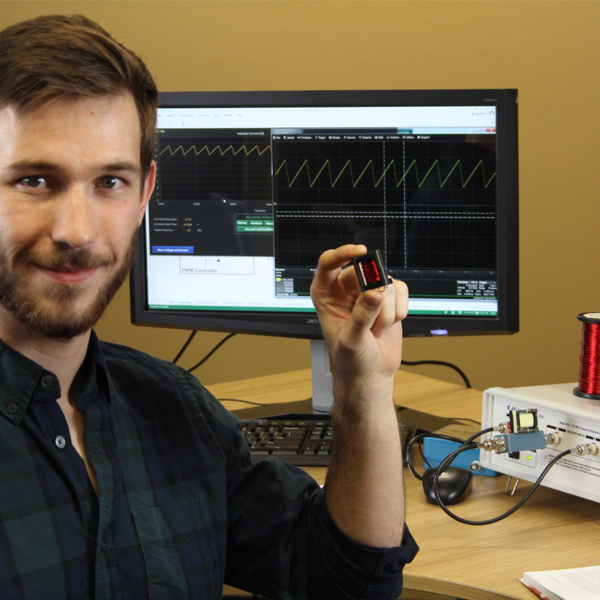 September 10-13, 2018
Power Supply Design Center - Camarillo, CA
Location
Power Supply Design Center
Ridley Engineering, Inc.
601 E. Daily Drive, Suite 112
Camarillo, CA 93010

Our Design Center is a permanent training facility for our North American workshops. Located 53 miles North of LAX International Airport in Los Angeles and 9 miles from the Pacific Coast, there are many transportation options by shuttle, train and taxi.
November 26-29, 2018
Jesus College, Cambridge UK (SOLD OUT)
Location
Jesus College, Frankopan Hall
University of Cambridge
Cambridge CB5 9BL UK
Cambridge is located 32 miles from London Stansted Airport with a direct train from the airport to the center of Cambridge. Hotel rooms adjacent the conference facility are available to all attendees at a rate of £100 per night.
Price
The registration price per attendee is $2500, which includes course notes, lab notes, RidleyWorks® license for three years and lunch.