[017] Boost Converter with Voltage-Mode Control
Free downloadable software shows the characteristics of the voltage-mode boost converter.
Introduction
In this article, Dr. Ridley presents a summary of the boost converter with voltage-mode control. Free analysis software—the third in a series of six—is provided to readers of this column to aid with the analysis of their voltage-mode boost converters.
Voltage-Mode Boost Converter
The last two articles covered the buck converter in both voltage-mode and current-mode control. The buck is the simplest of all the converters, but as we have seen, the equations can still be very complex when the full range of operation is considered.
The boost converter offers a new set of complications in analysis and characteristics. It can be a challenging converter to stabilize when operating with voltage-mode control as shown in Figure 1.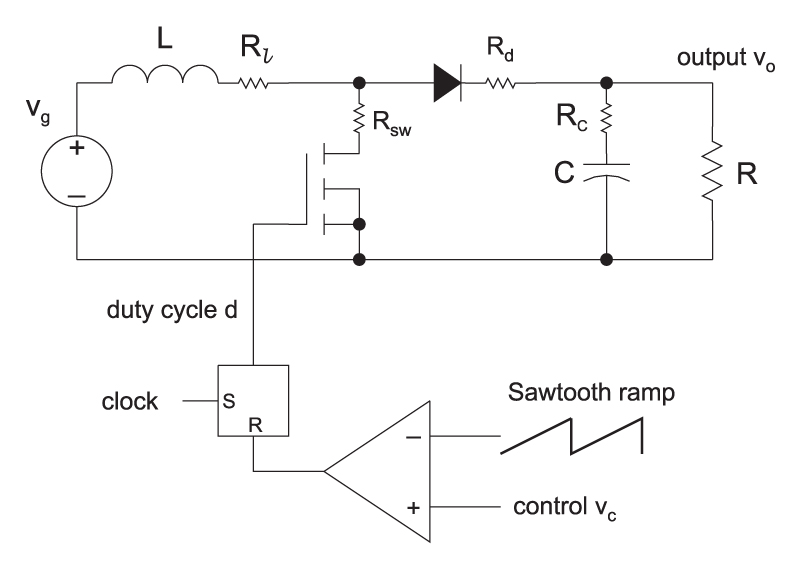 Figure 1: Boost converter with voltage-mode control.
For the boost converter of Figure 1, the equation for the control-to-output transfer function is: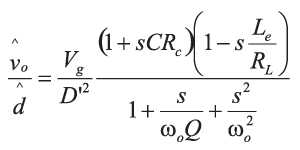 Where the resonant frequency is given by

And the equivalent inductance is determined by the duty cycle:

The Q of the filter is a complex combination of the parasitic resistances shown in the circuit, and the load resistance. For this equation, you can refer to either [3] or [5].
Boost Converter Right-Half-Plane Zero
The boost converter adds a new complexity to the control problem – a right-half-plane (RHP) zero. This is caused by the fact that when the boost converter switch is turned on for a longer period of time, the inductor is disconnected from the load for a longer period of time. That means that the output initially drops, even though the control command is trying to make it increase.
Continue reading this article?
COM_CONTENT_REGISTER_TO_READ_MORE_TEXT