[019] Buck-Boost Converter with Voltage-Mode Control
Free downloadable software shows the characteristics of the current-mode buck-boost (flyback) converter.
Introduction
In this article, Dr. Ridley presents a summary of the buck-boost converter with voltage-mode control. Free analysis software—the fifth in a series of six—is provided to readers of this column to aid with the analysis of their voltage-mode buck-boost converters.
Voltage-Mode Buck-Boost Converter
In the early days of power electronics, there were three basic topologies: the buck, the boost, and the buck-boost. Variations of these three topologies solved most power conversion problems, and continue to do so today.
In the last 4 articles, the buck and boost converter control characteristics have been presented, using voltage-mode or current-mode control. The final two articles of this series present the buck-boost converter (or, in its isolated version, the flyback converter.) Like the boost converter, the buck-boost can be a challenging converter to stabilize.
Figure 1 shows the standard buck-boost converter operating with voltage-mode control.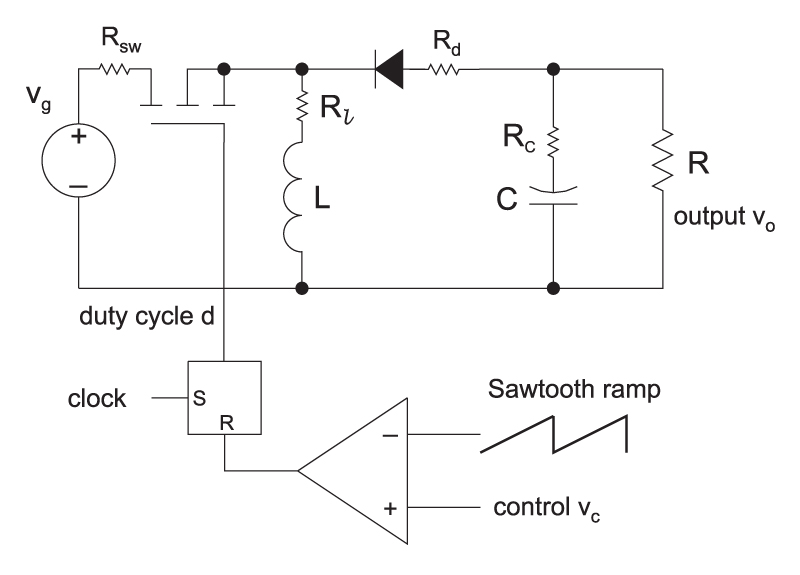 Figure 1: Buck-Boost converter with voltage-mode control.
For the buck-boost converter of Figure 1, the equation for the control-to-output transfer function is: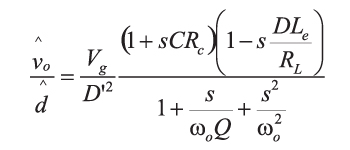 Where the resonant frequency is given by
Continue reading this article?
COM_CONTENT_REGISTER_TO_READ_MORE_TEXT