[076] Power Supply Failure Survey – Part III Magnetics
Survey results on the causes of power supply failures due to magnetics.
Introduction
In this third article about power supply failures, the magnetics are examined for their contribution to the failure rate. These are usually the least understood of all components, and poor magnetics design can lead to many different failure mechanisms in power supplies.
Power Supply Failure Survey
The LinkedIn site "POWER SUPPLY DESIGN CENTER" [1] is a valuable source of design information with over 3500 members contibuting to discussions. We surveyed the group members on "Why do power supplies fail?", and the results of the survey are repeated in Figure 1 below.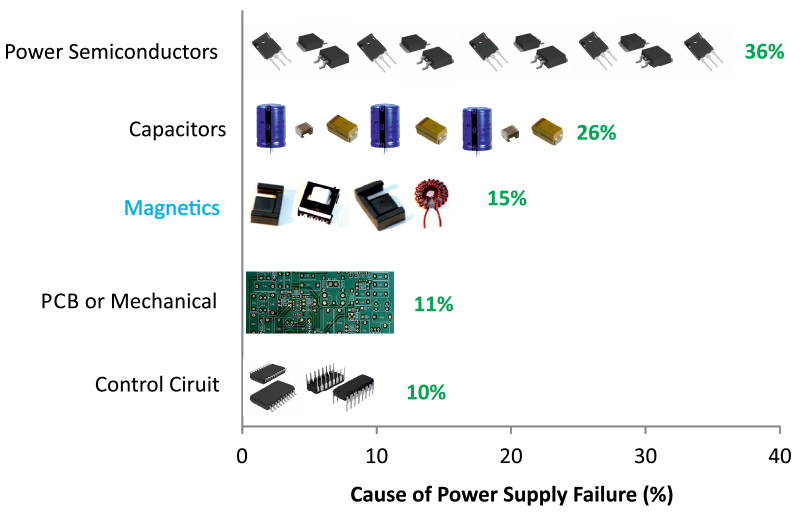 Figure 1: Survey Results for the Cause of Power Supply Failures
From Figure 1, the semiconductors were seen by the survey group as the main cause of failures, and this was discussed in the first article of this series. Second on the list is capacitors, discussed in the second article. Magnetics are key to succesful operation of a power supply, and these are next on the list for causing failures.
Continue reading this article?
COM_CONTENT_REGISTER_TO_READ_MORE_TEXT