[087] Real World Magnetics Design Issues
Many things can go wrong in the design and production of power supply magnetics.
Introduction
Proper design of magnetics components is at the heart of any power converter. In this article, the flaws of some production magnetics are shown, clearly showing why it is essential that designers of power supplies should be intimately involved in magnetics design and characterization.
Teaching Power Magnetics Design
In the world of power supply design, engineering students at universities are not taught practical magnetics design and fabrication. Very little formal education is offered in this area, and good magnetics design tips from industry experts can be hard to find [1]. In our design workshops, we spend a full two days on magnetics design, optimization, winding, and testing in order to help attendees become more well-rounded engineers [2]. This allows them to develop their own prototypes, improve designs, and properly specify their magnetics components to magnetics manufacturers.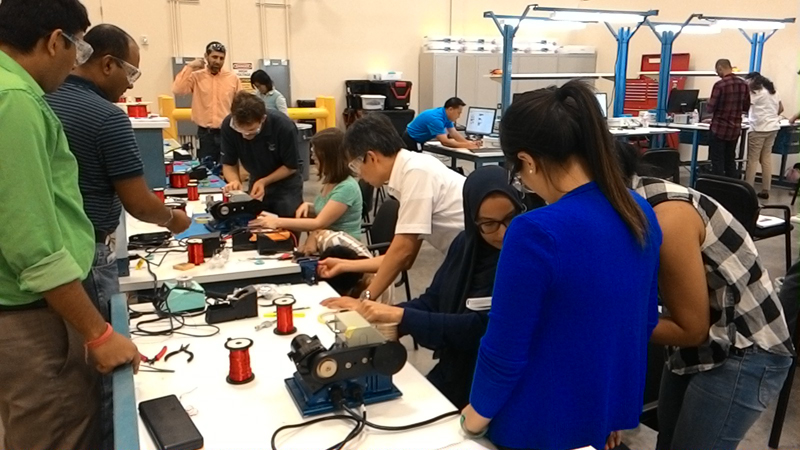 Figure 1: Enthusiastic Workshop Students Winding Transformers
Continue reading this article?
COM_CONTENT_REGISTER_TO_READ_MORE_TEXT