[089] Core Loss Modeling - Part I Ridley-Nace Equation
Improved formulas for calculating magnetics core loss.
Introduction
As modern power converters move towards higher efficiency, it is essential to have better models for all of the loss mechanisms in your components. We have talked about winding loss effects in several articles. Magnetics core loss modeling is an area that needs improvement.
Magnetics B-H Loops
As frequencies climb beyond 50 kHz, core losses can start to become a significant source of loss in power supplies. Each time the core material is cycled around its B-H magnetization loop, there is energy loss. This is illustrated in Figure 1.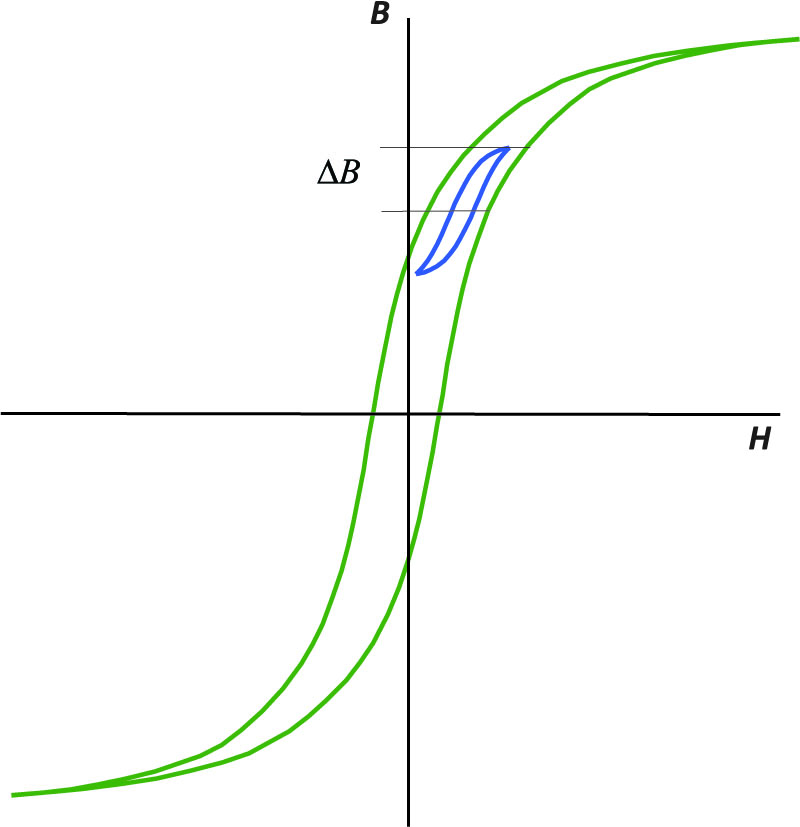 Figure 1: B-H Loop for a High-Frequency Material
Continue reading this article?
COM_CONTENT_REGISTER_TO_READ_MORE_TEXT