[081] Sepic Converter Measurements - Part II Coupled Inductor Design
Control measurements for the Sepic converter with coupled inductors.
Introduction
This article shows the measured characteristics of coupled-inductor Sepic converters and compares them with a separate inductor Sepic. The coupled-inductor Sepic has less diverse transfer functions, but it is still a challenge to control over a wide range. Publications in the past have discussed the coupled-inductor topic, but rarely are the transfer functions shown.
Sepic Converter with Wide-Range Input
The only known full analysis of the Sepic converter was performed by Dr. Vatché Vorpérian [1], but few engineers are aware of this work. It is difficult to follow since the Sepic can have very diverse transfer function characteristics.
In the last article of this series, the separate inductor Sepic was examined. It was shown that very complex characteristics were measured, especially at low input line. They could even change with temperature of the power devices and measurement is essential. In this article, we move on to the coupled-inductor Sepic to see how coupling affects the control performance.
Figure 1 shows the schematic of the Sepic converter with component values. The inductors are wound on a single core with a magnetizing inductance of 11 µH. This is the same as the value of each of the two inductors used in the last article.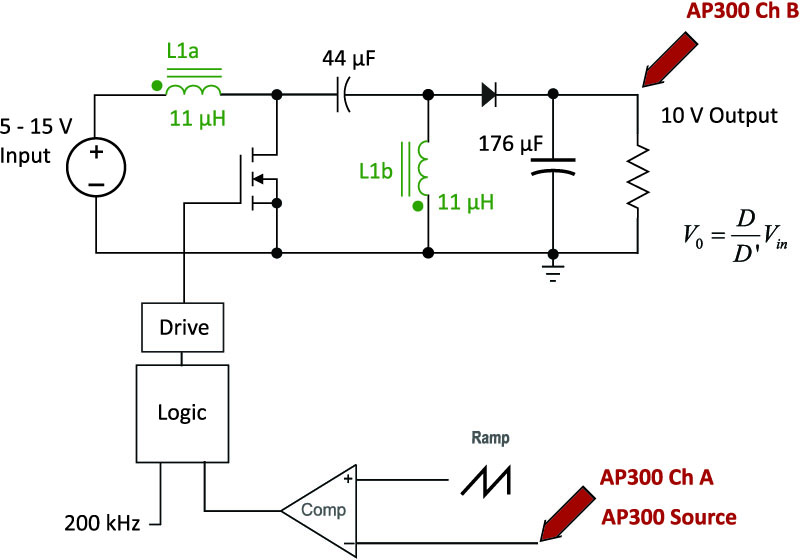 Figure 1: Coupled-Inductor Sepic Converter Circuit
Continue reading this article?
COM_CONTENT_REGISTER_TO_READ_MORE_TEXT