[082] Sepic Converter Measurements - Part III Current-Mode Design
Measuring the Sepic converter control transfer function with current-mode control.
Introduction
This article shows the measured characteristics of Sepic converter using current-mode control, either with a coupled inductor or separate inductors. It is shown how the characteristics are much improved with current-mode, but the complex RHP zeros are still present under low line conditions.
Sepic Converter with Voltage-Mode Control
In the last article of this series, the coupled-inductor Sepic was examined. It was shown that coupling the two inductors on the same core leads to much better behaved transfer functions when voltage-mode control was used. The coupling of the inductors, whether loosely or with very little leakage, eliminated the troublesome second-resonance characteristics and complex RHP zeros.
Figure 1 shows the schematic of the Sepic converter with voltage-mode control.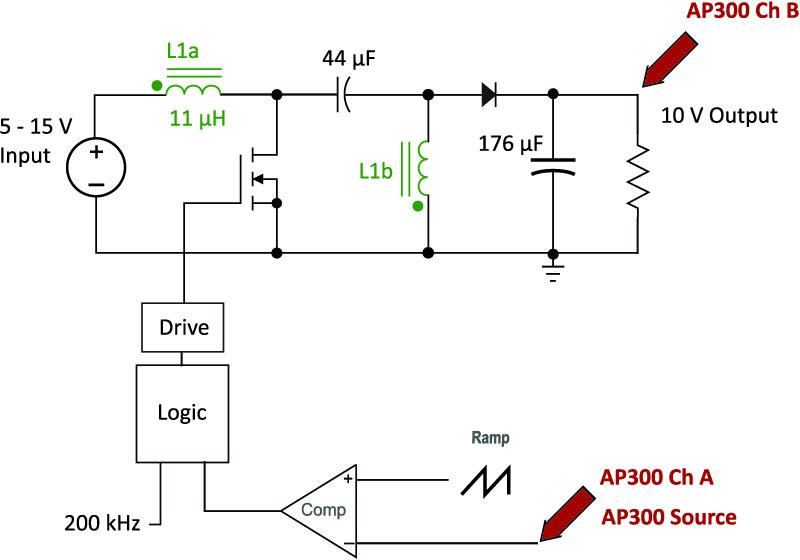 Figure 1: Voltage-Mode Coupled-Inductor Sepic Converter Circuit
Continue reading this article?
COM_CONTENT_REGISTER_TO_READ_MORE_TEXT