[074] Power Supply Failure Survey– Part I Semiconductors
Survey results on the causes of power supply failures due to semiconductors.
Introduction
Power supplies are prone to failure for numerous reasons. We recently conducted a survey with a group of almost 3,000 active power supply design engineers to discover the reasons. The experiences they shared were enlightening. This article summarizes our findings.
Power Supply Failure Survey
Eight months ago, we created the LinkedIn site "POWER SUPPLY DESIGN CENTER" [1]. As of January, 2014, there were almost 3000 members registered, many of whom have more than 30 years design experience with switching power supplies. Being a very active and vocal group, it has become a valuable resource for design help, as well as keeping up with the changes in the industry.
While power supplies are a mature technology, they continue to be plagued with field failures. When something stops working in an electronics system, the power supply is the usual suspect. In order to find out why this is still a problem in our industry, we went directly to the subject in question with the LinkedIn group:
Why do power supplies Fail?
To keep it simple, five choices were offered for vote, with a lively discussion that followed and is still ongoing. Figure 1 shows a bar chart of the results of the survey.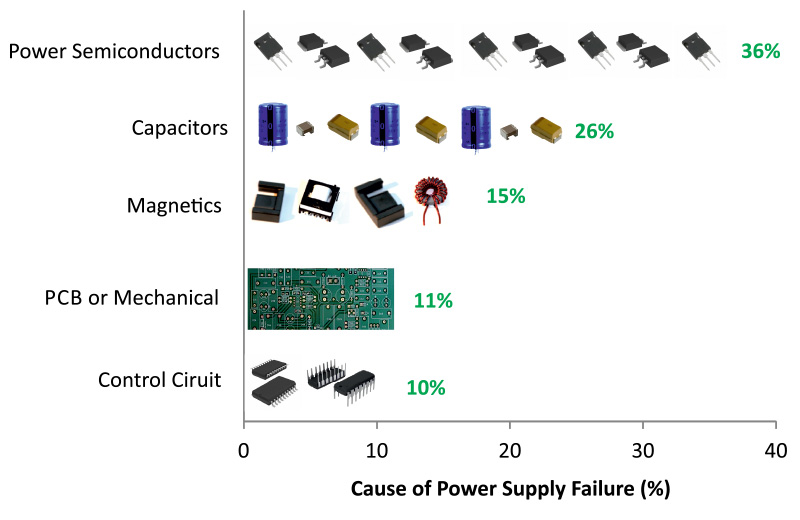 Figure 1: Survey Results for the Cause of Power Supply Failures
Continue reading this article?
COM_CONTENT_REGISTER_TO_READ_MORE_TEXT