[084] Practical Control Measurements for the Cuk Converter
Practical control measurements for the Cuk converter.
Introduction
This article shows the measured control characteristics of a Cuk converter with separate inductors, and with a tightly-coupled inductor. The coupled-inductor Cuk has less diverse transfer functions, but it is still a challenge to control over a wide range.
Cuk Converter with Separate Inductors
In the three articles of this series on Sepic converter measurements [2], it was shown that the sometimes-unpleasant converter control characteristics [1] could be tamed by tightly coupling the two inductors of the converter on one core. In this article, the same techniques will be applied to the Cuk converter operating over the same voltage ranges as the Sepic.
Like the Sepic converter, the uncoupled Cuk converter has fourth-order transfer functions, with up to three RHP zeros, depending on the converter operating point. Rather than just presenting complex control equations, the practical measurements on the Cuk are given.
Figure 1 shows the schematic of the Cuk converter with discrete inductors, and all component values. The inductors are off-the-shelf parts, each with a value of 22 µH.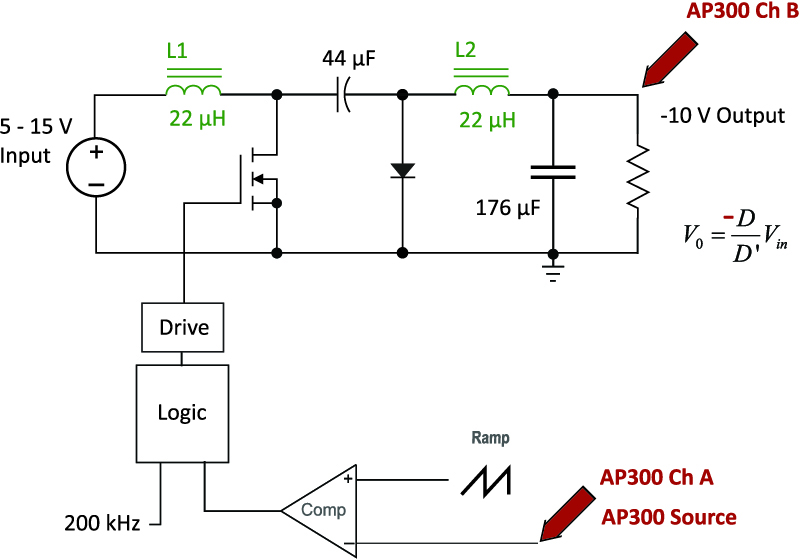 Figure 1: Separate Inductor Cuk Converter with Control-to-Output Measurement Setup
Using the AP300 frequency-response analyzer [3], a signal was injected into the PWM modulator for the converter, and the gain and phase measured from the input to the output of the converter. The input voltage was varied from 5 V to 15 V to show the range of transfer functions for the converter. Figure 2 shows the results of these measurements.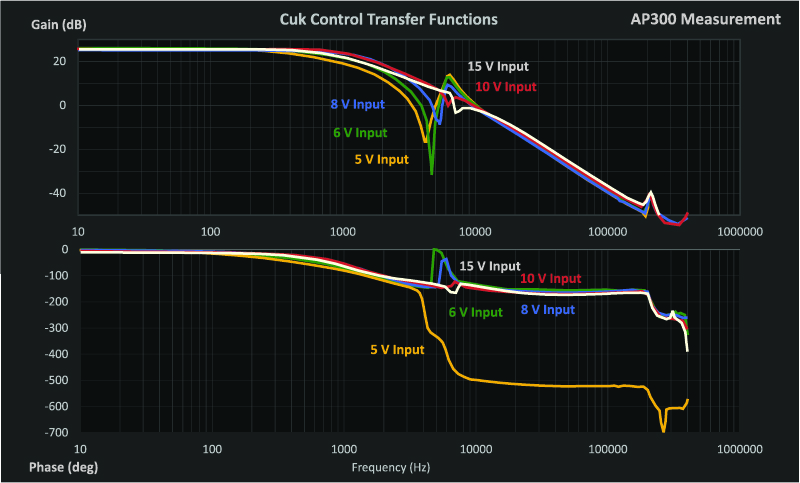 Figure 2: Range of Transfer Functions for the Separate-Inductor Cuk Converter
Continue reading this article?
COM_CONTENT_REGISTER_TO_READ_MORE_TEXT