[092] Current-Mode History and Loose Ends Part I
Confusion and errors in calculating the current modulator loop gain are resolved in this series.
Introduction
Current-mode control has been around in one form or another for almost 50 years now, but it is still a topic that creates much confusion in the minds of many engineers and researchers. In this series of articles, Dr. Ridley shows historical reasons for the confusion, and presents for the first time the source of past discrepancies in various research papers.
Current-Mode Control Circuit
Figure 1 shows a buck converter with peak current-mode control. The instantaneous value of the current is added to a compensating ramp, and compared to a control reference, . This implementation of current-mode control provides the most bandwidth and best performance, but results in the well-known problem of subharmonic oscillation.
The wide bandwidth of current-mode, and the oscillation problem, present problems in using a simple model for analyzing the system. This resulted in a considerable array of different analysis approaches which caused a great deal of confusion to both industry and academics.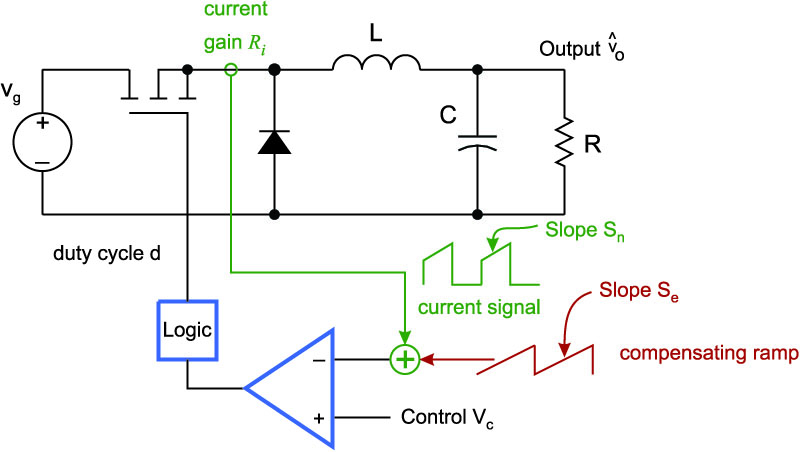 Figure 1: Buck Converter with Current-Mode Control
Continue reading this article?
COM_CONTENT_REGISTER_TO_READ_MORE_TEXT