[093] Current-Mode History and Loose Ends Part II – Middlebrook's Model
Dr. Middlebrook's early paper on current mode indicated a current loop crossover above half the switching frequency, violating Nyquist priciples.
Introduction
In this second part of this series of articles, Dr. Ridley shows how Dr. David Middlebrook approached the analysis of current-mode control, and the consequences of the modeling approach on loop gain predictions.
Current-Mode Control Circuit
Figure 1 shows a buck converter with peak current-mode control. The instantaneous value of the inductor current is added to a compensating ramp, and compared to a control reference, . The inductor current can be sensed in numerous ways, but the important thing is to make sure the sensing is an accurate representation of the real current in the inductor, without any filtering.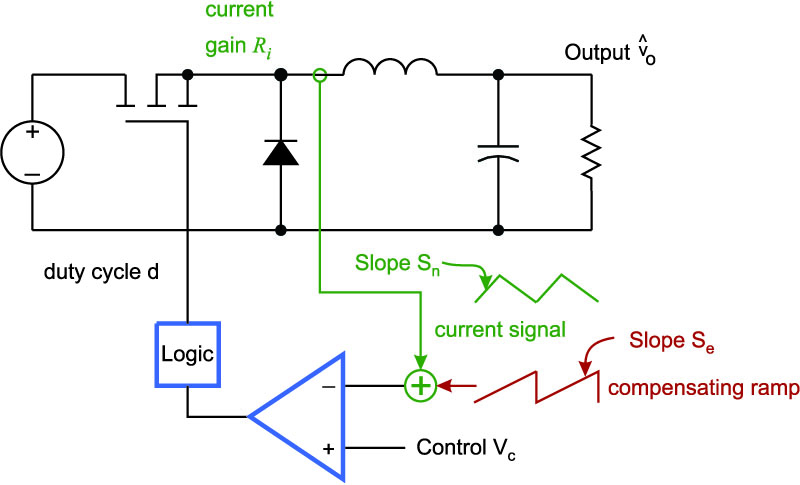 Figure 1: Buck Converter with Current-Mode Control
Continue reading this article?
COM_CONTENT_REGISTER_TO_READ_MORE_TEXT