[021] Ringing Waveforms in the Flyback Converter
The "simple" flyback converter exhibits very complex ringing waveforms due to circuit parasitics.
Introduction
PWM power supplies are plagued with ringing waveforms that can degrade performance, impact EMI measurements, and even cause failure. This article explores some of these ringing waveforms, and gives a laboratory technique to measure them easily and safely.
Simple Flyback Converter
The flyback converter is widely used in industry, but many designs do not provide the needed the safety margins needed for modern products. A major cause of this is the ringing waveforms that exist in the converters.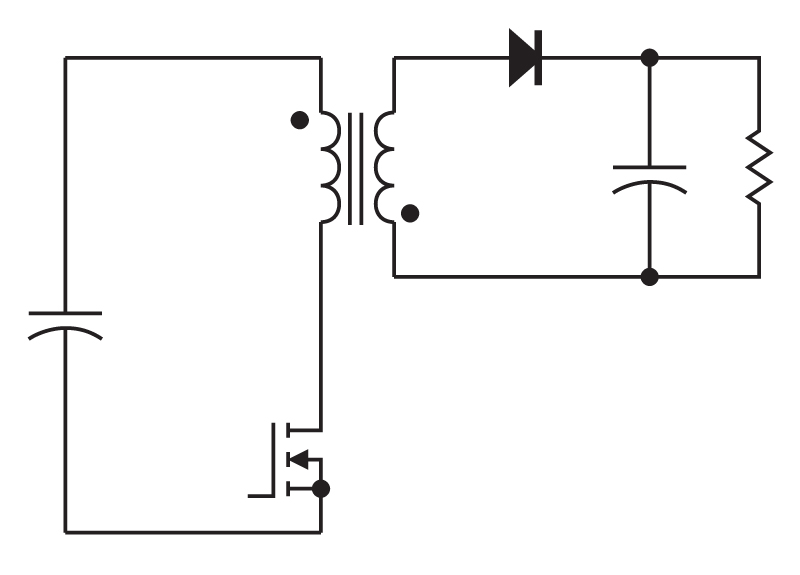 Figure 1: Simple flyback converter with main power stage components
Figure 1 shows a basic flyback converter. Ideally, this converter has square-wave waveforms across the power semiconductors. In reality, there are numerous parasitic elements that cause ringing in the circuit when the semiconductors are turned off.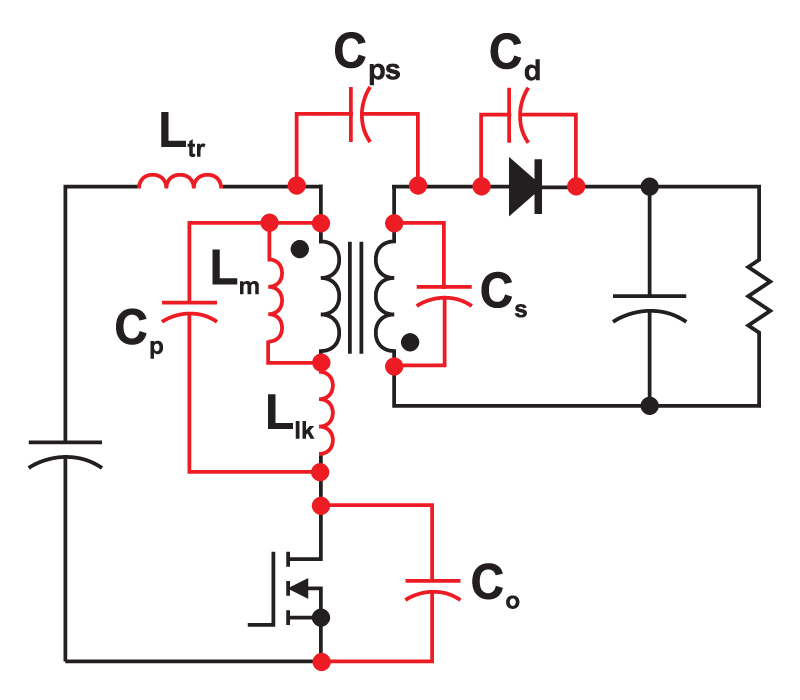 Figure 2: Flyback converter including major parasitic components, shown in red.
Figure 2 shows the dominant converter parasitics. These include:
Continue reading this article?
COM_CONTENT_REGISTER_TO_READ_MORE_TEXT