[037] Forward Converter Design - Part IV Testing With Magnetics
Magnetics and inductor testing in the forward converter.
Introduction
This article continues the series in which Dr. Ridley documents the processes involved in getting a power supply from the initial design to the full-power prototype. In part IV, the transformer and inductor are plugged into the circuit and testing continues.
Initial Power Supply Testing with Magnetics
The schematic of the two-switch power stage is shown in Figure 1. Snubbers and other components are omitted for clarity.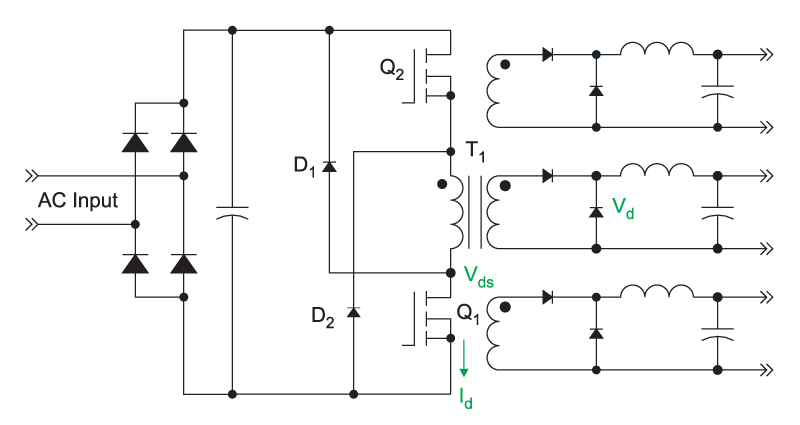 Figure 1: Power stage schematic. Some components are omitted for clarity.
In the last article of this series [1], the power stage was tested with a resistive load in place of the transformer. This allowed several issues to be resolved in the design, and verified the proper operation of the gate drives and FETs, and proper connection of instrumentation. The circuit was powered from the AC line as described in [2].
Figure 2 shows the resistive waveforms obtained for the voltage and current of the lower power FET, Q1.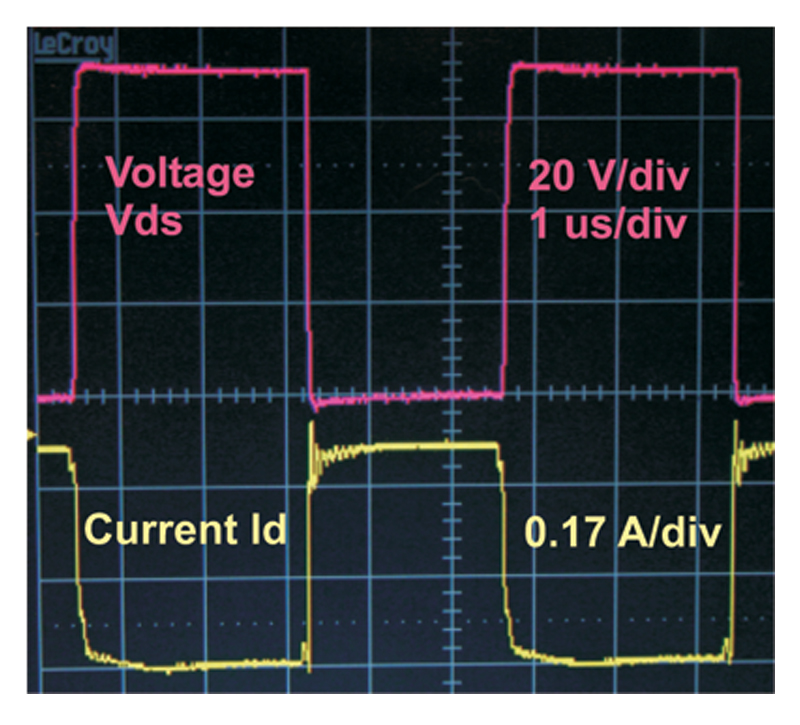 Figure 2: Lower FET voltage and current waveforms with resistive loading
Continue reading this article?
COM_CONTENT_REGISTER_TO_READ_MORE_TEXT